Slide
Penne Arrabiata, Where Spice Meets Delight!
Enjoy a dance of flavors on your palate with our Penne Arrabiata, a perfect blend of al dente penne pasta and spicy tomato sauce.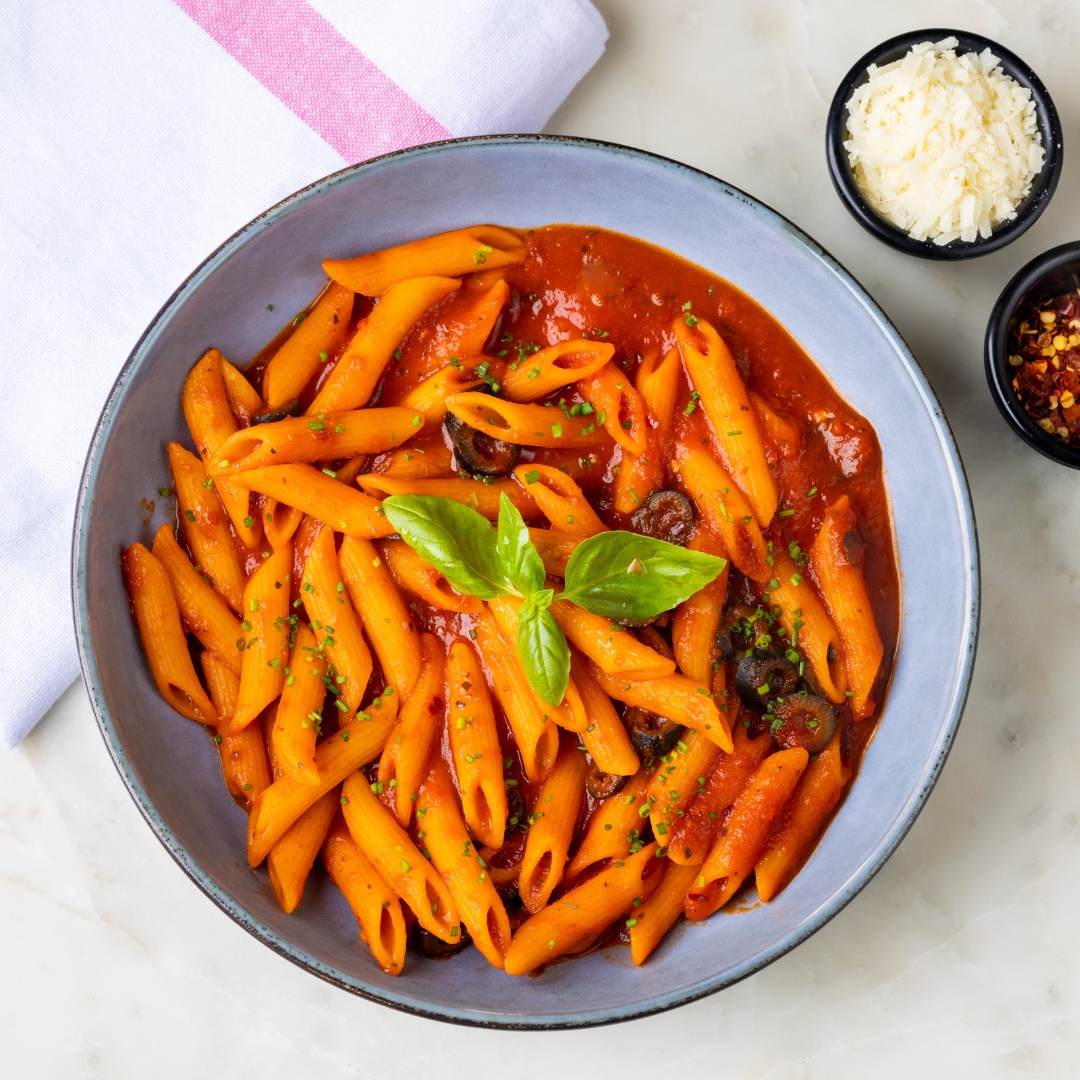 Slide
Ignite Your Mornings with Grilled Halloumi Breakfast!
Experience the perfect blend of crunch and creaminess with our grilled halloumi breakfast, a delightful start to your day that harmonizes taste and nutrition.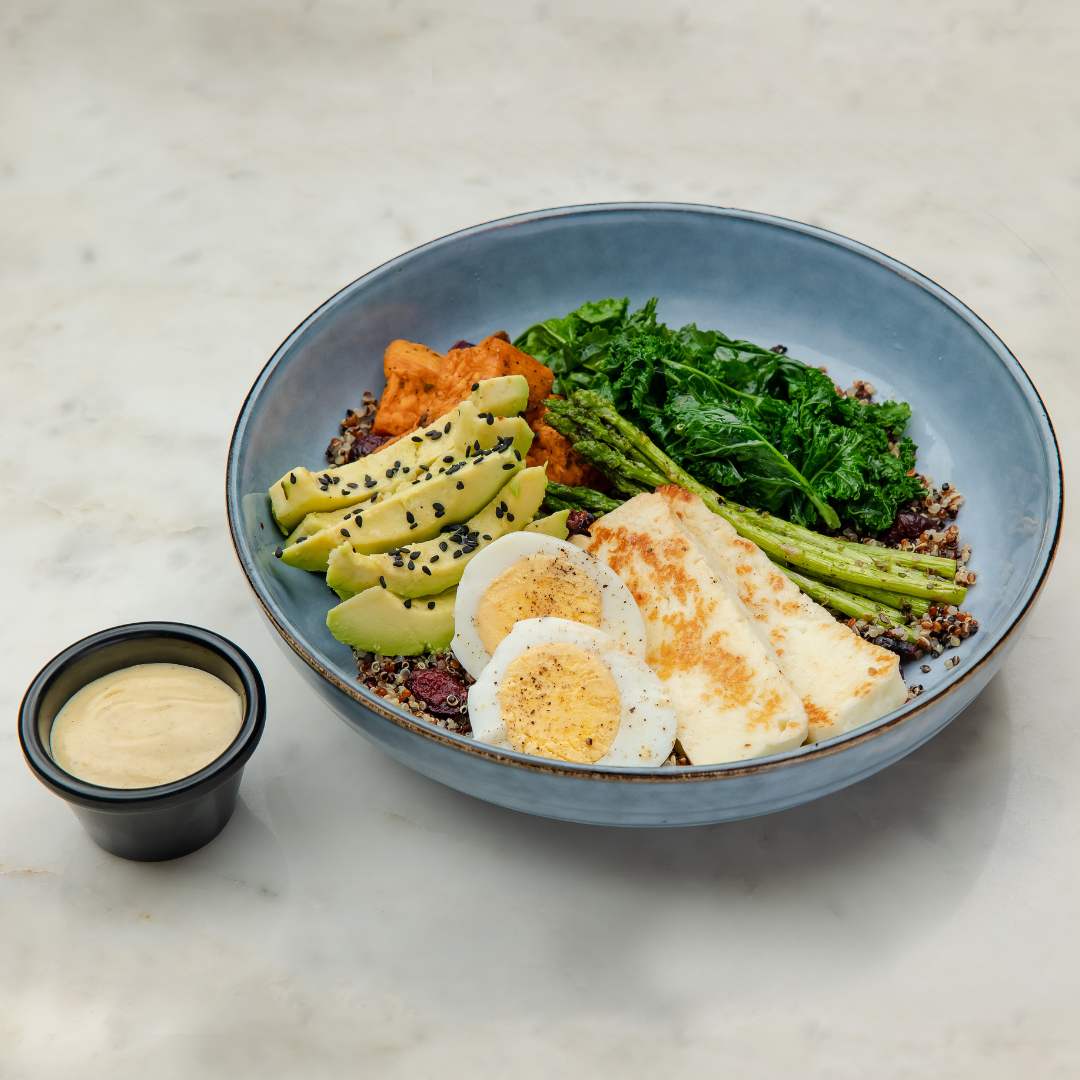 Slide
Lean into Flavor with Our Low Carb Beef Brisket!
Our lean beef brisket offers a low carb solution without compromising on taste, ensuring a mouthwatering meal that aligns with your health-conscious lifestyle.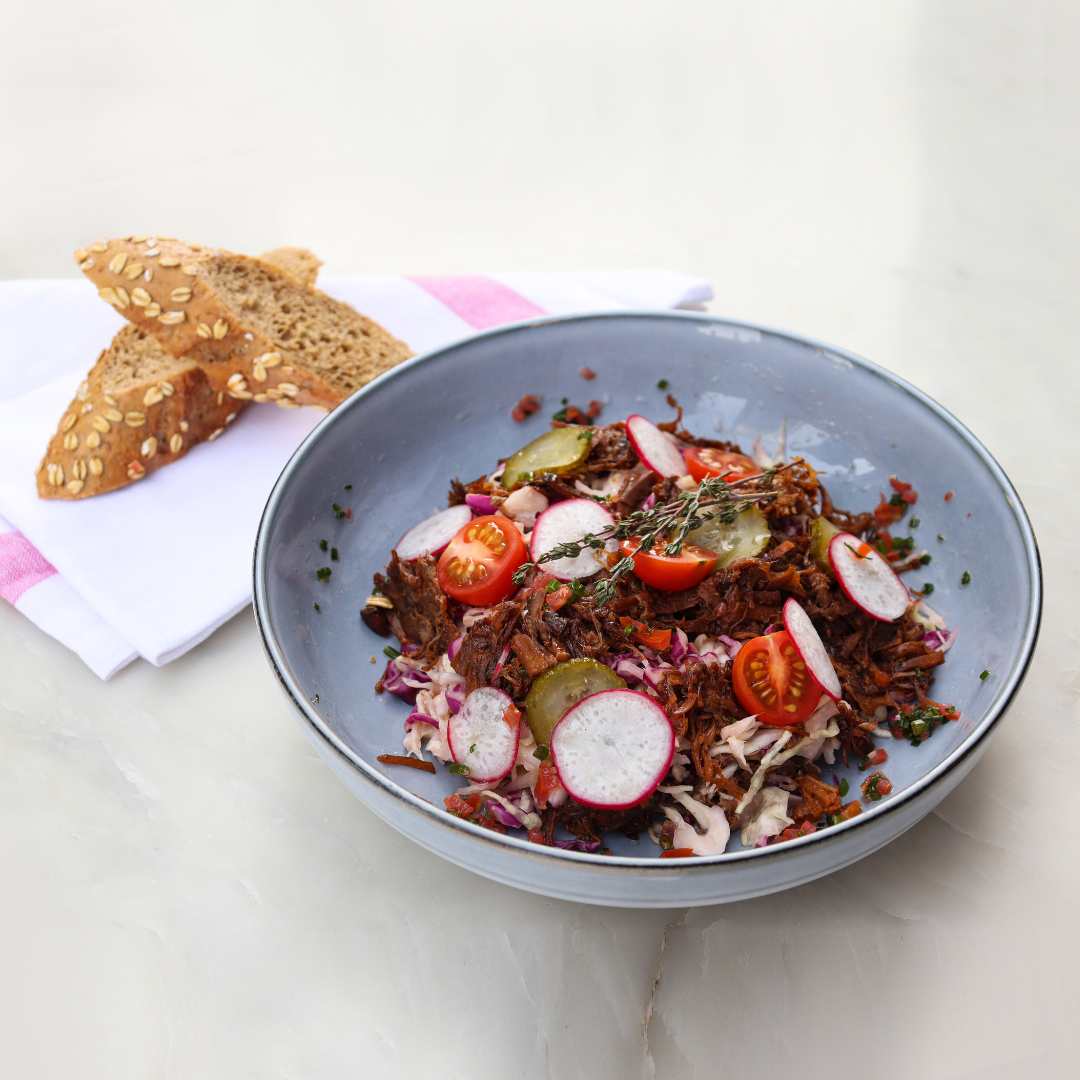 Slide
The Ultimate Club Sandwich Experience!
Our Club Sandwich is a towering delight of perfectly balanced flavors and fresh ingredients, promising an epicurean experience in every bite.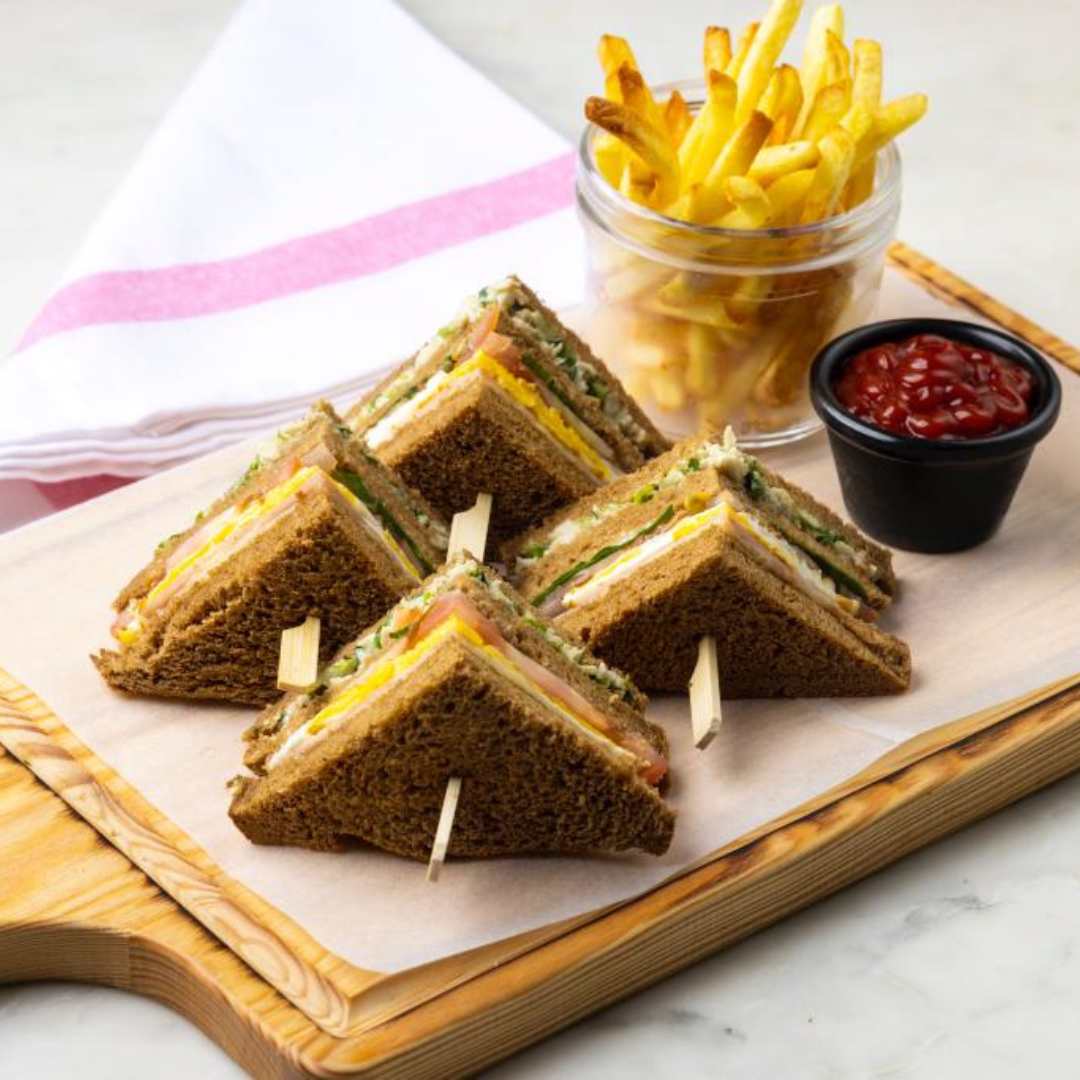 Slide
Awaken Your Taste Buds with Avocado Toast!
Our Avocado Toast, boasting the smooth richness of ripe avocados spread on crunchy toast, serves as a perfect, healthy treat for any time of the day.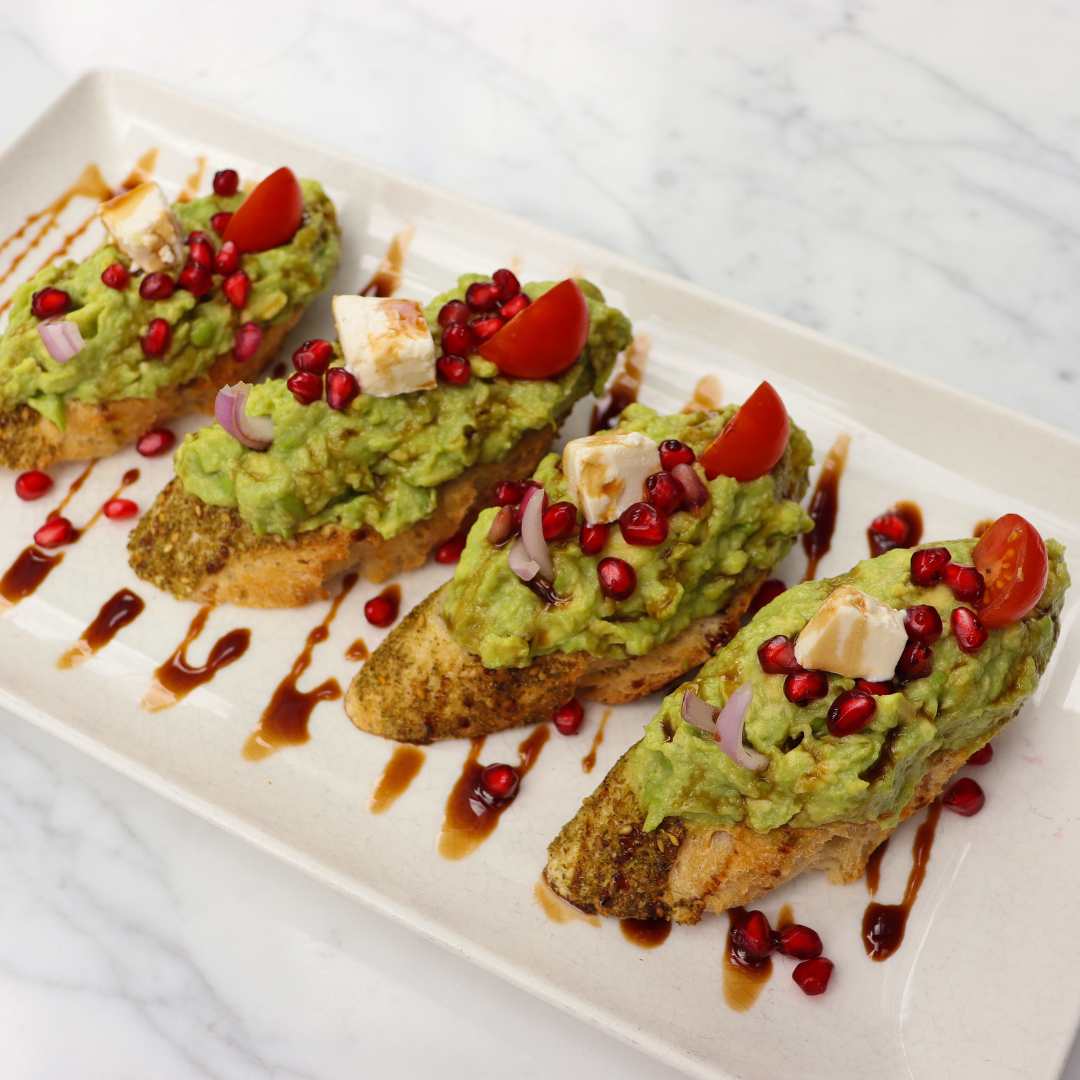 Slide
Aromatic Symphony of Coffees!
Our coffee, rich in flavor and aroma, promises to deliver a warm, energizing experience that will kickstart your day just right.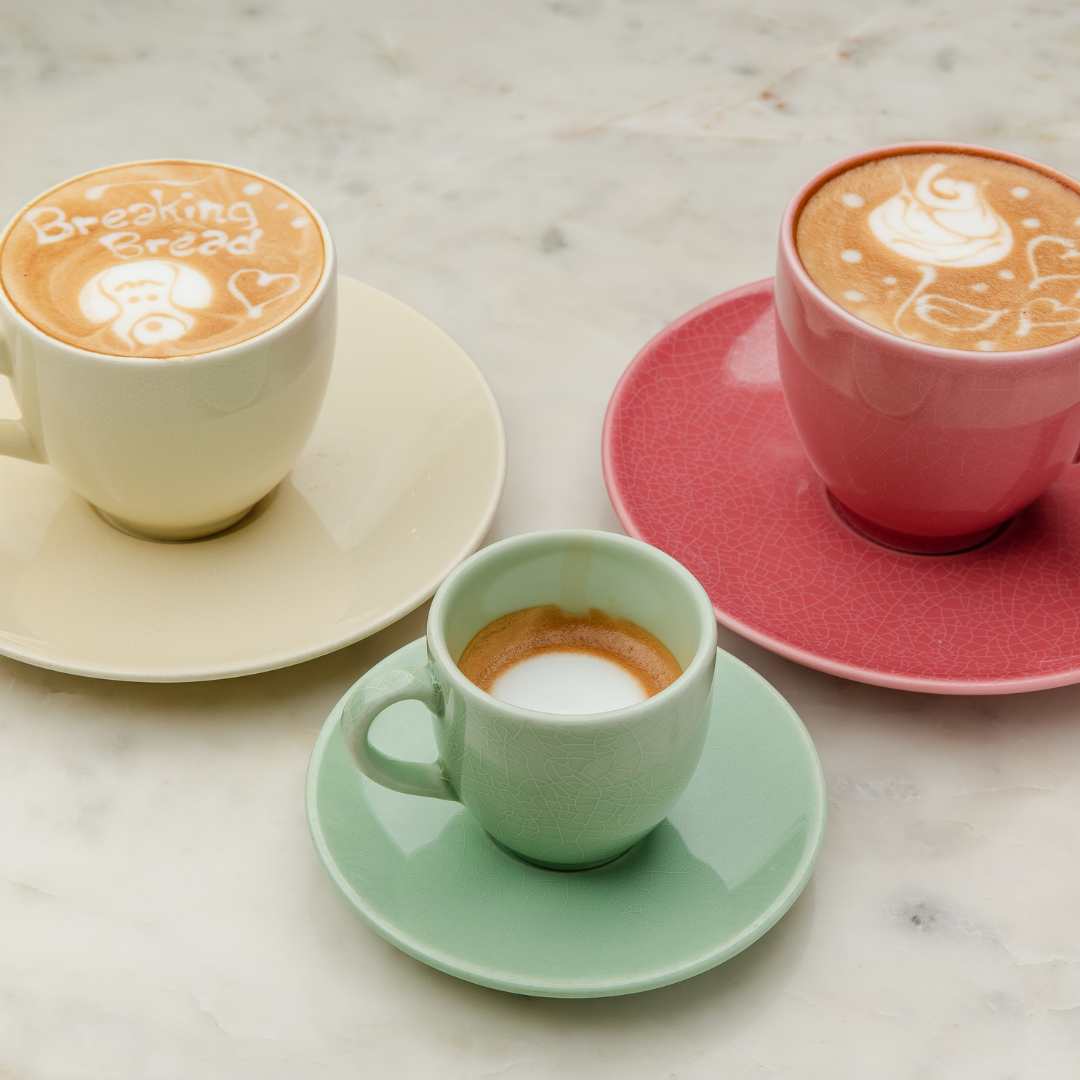 Slide
Queen Margherita A Slice of Royalty!
Our Queen Margherita Pizza, with its perfect blend of ripe tomatoes, fresh basil, and melted mozzarella, offers a classic Italian indulgence that's truly fit for royalty
Slide
Creamy Delight of Our Freshly Baked Cruffins!
Our Cruffins, a delicious fusion of croissants and muffins, offer an irresistibly flaky exterior with a soft, buttery interior for a truly unique pastry experience.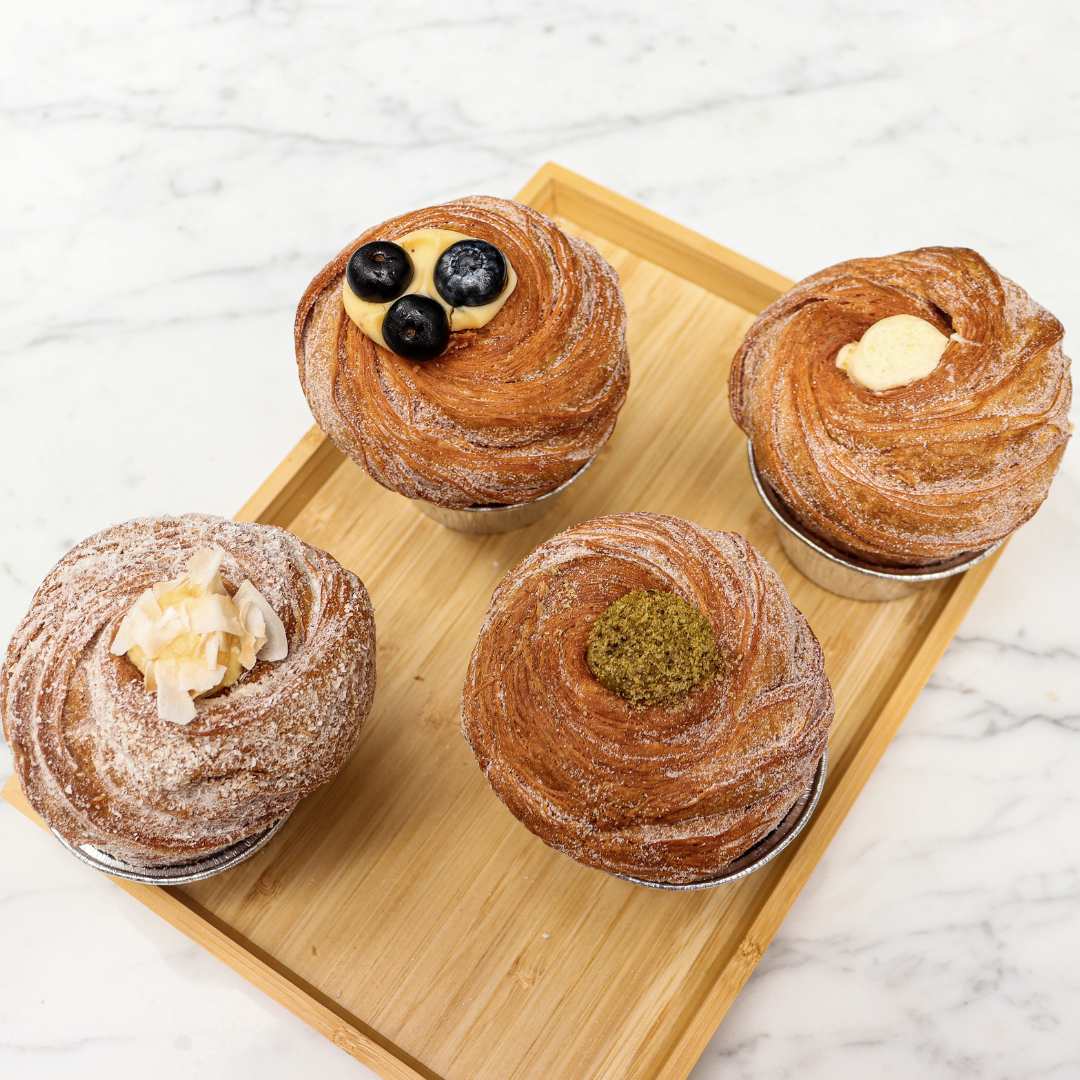 Slide
Smoothie Delights
Refresh, Recharge, Revitalize!
Our Smoothies, made from high-quality fruits and natural ingredients, provide a delicious and energizing boost sure to brighten your day.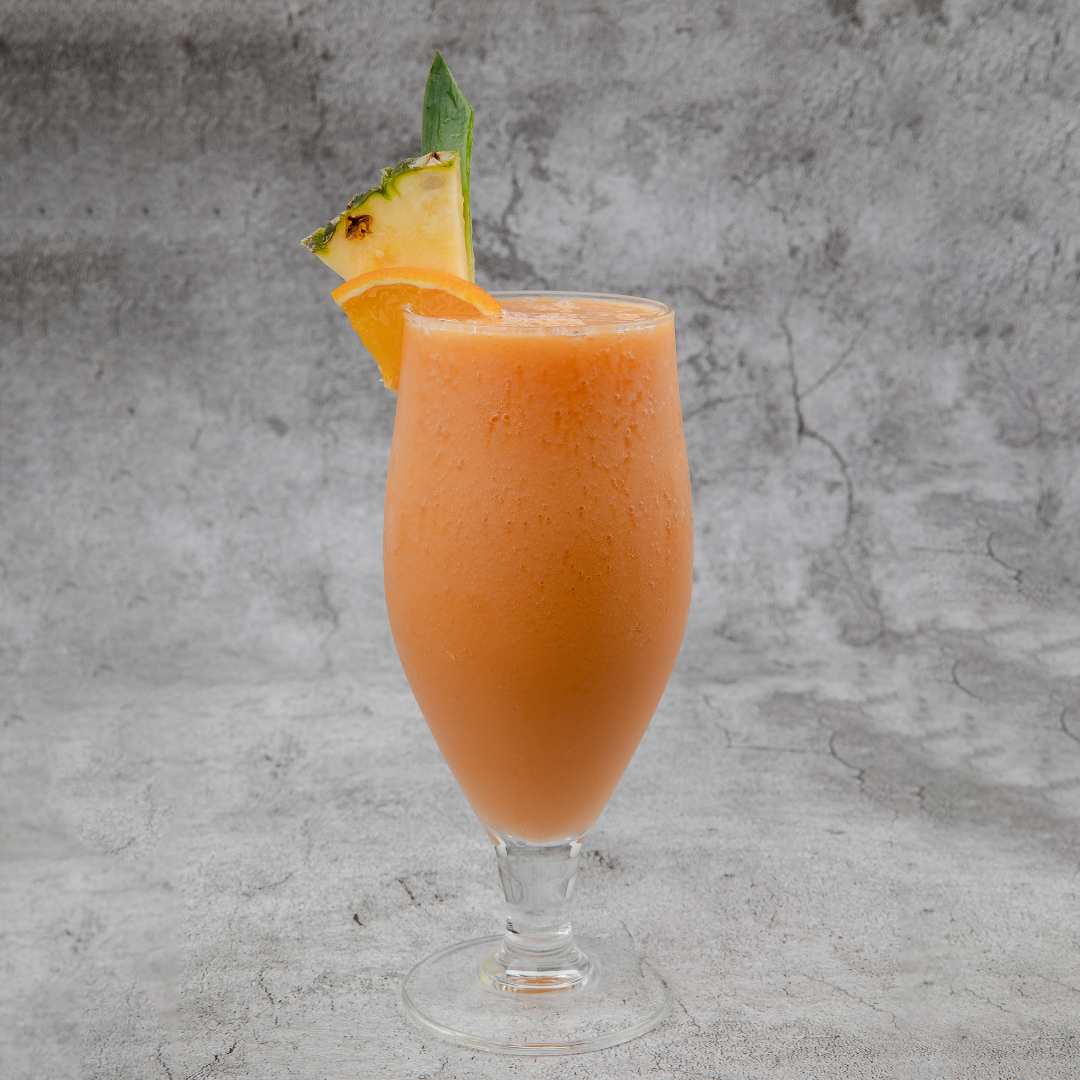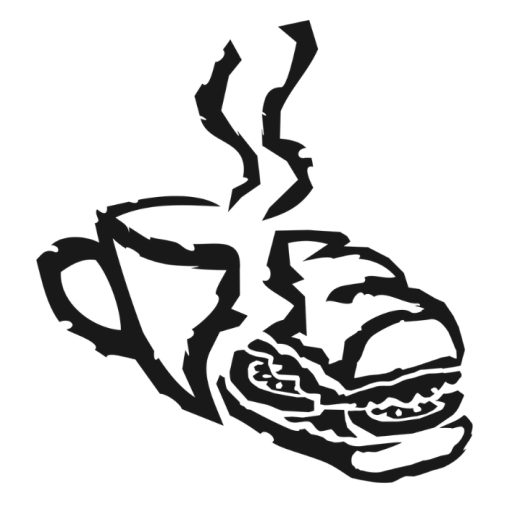 Best Coffee Shop in Dubai Marina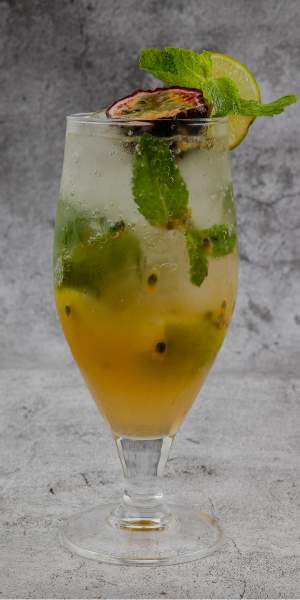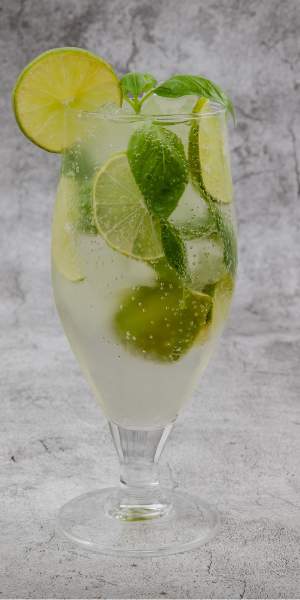 Experience Culinary Delights
Delight in Every Bite, Luxury in Every Moment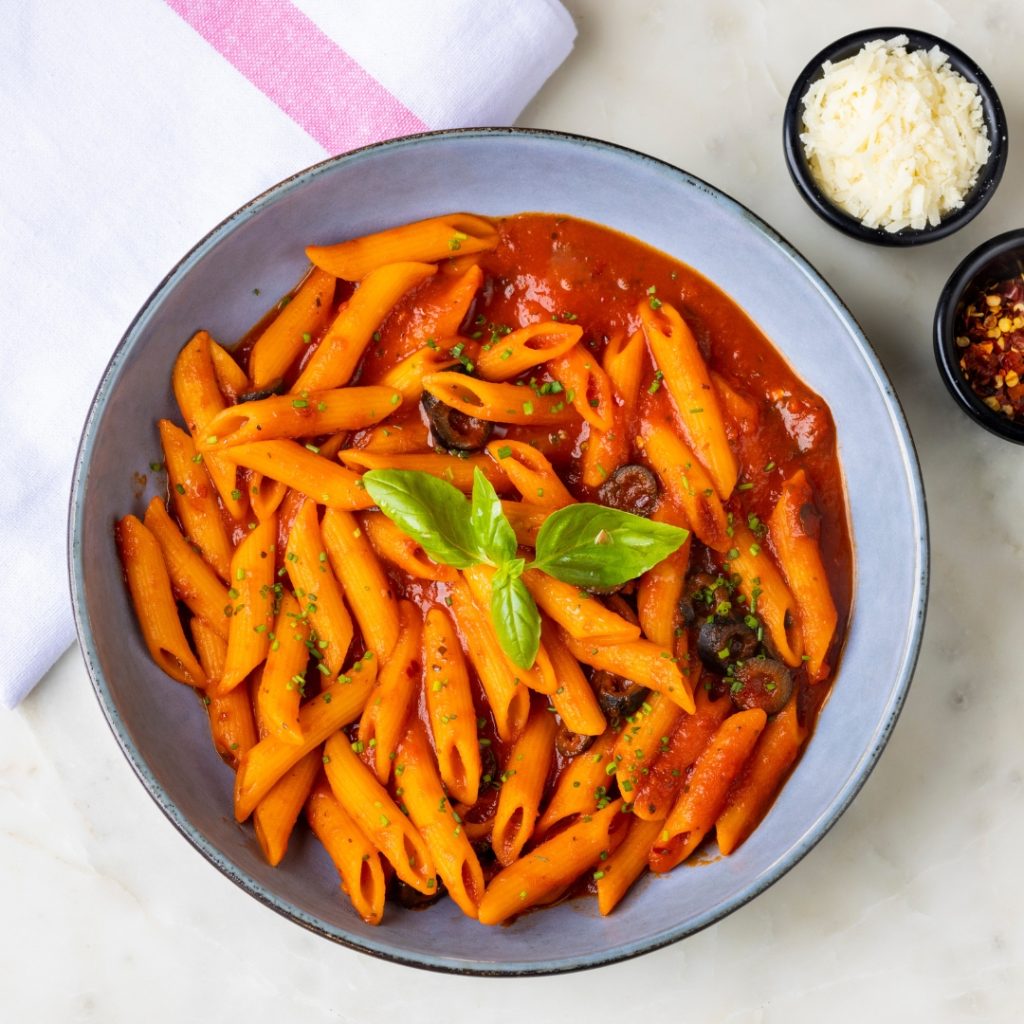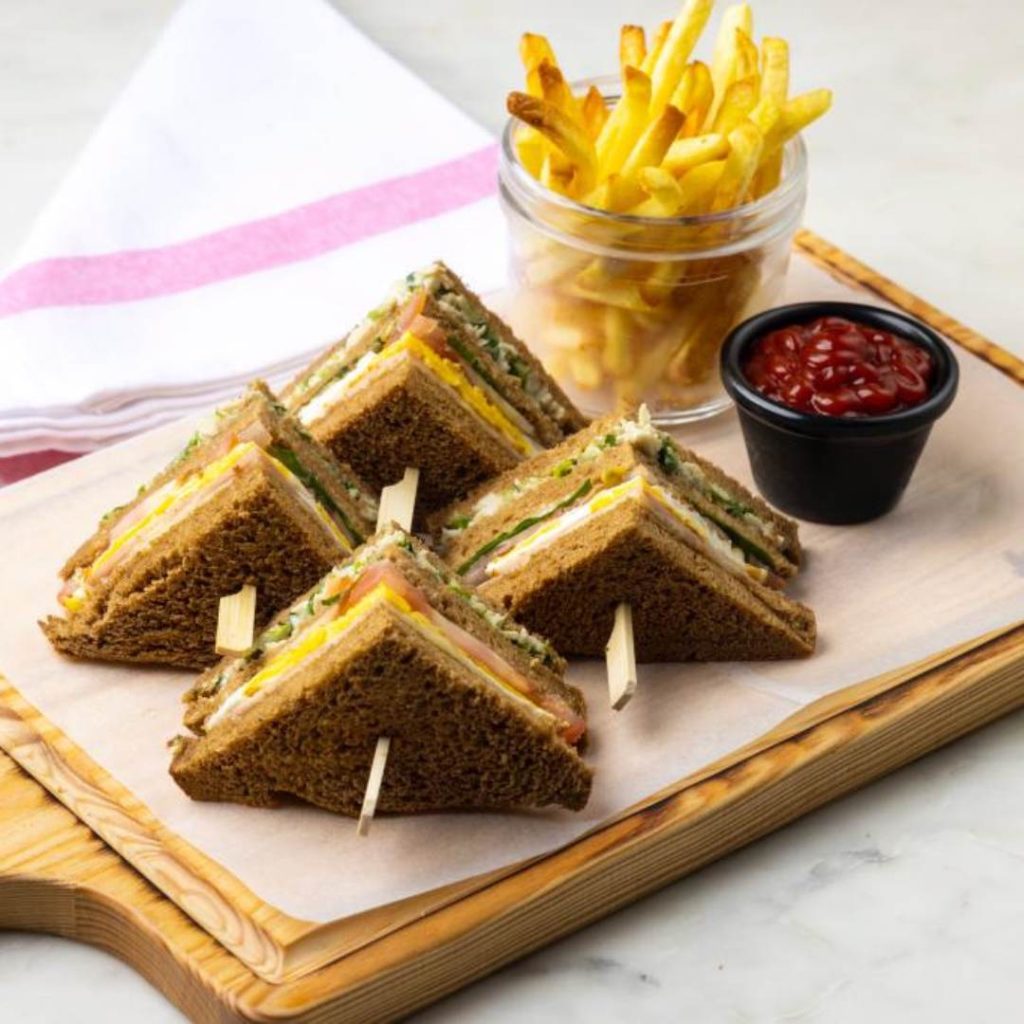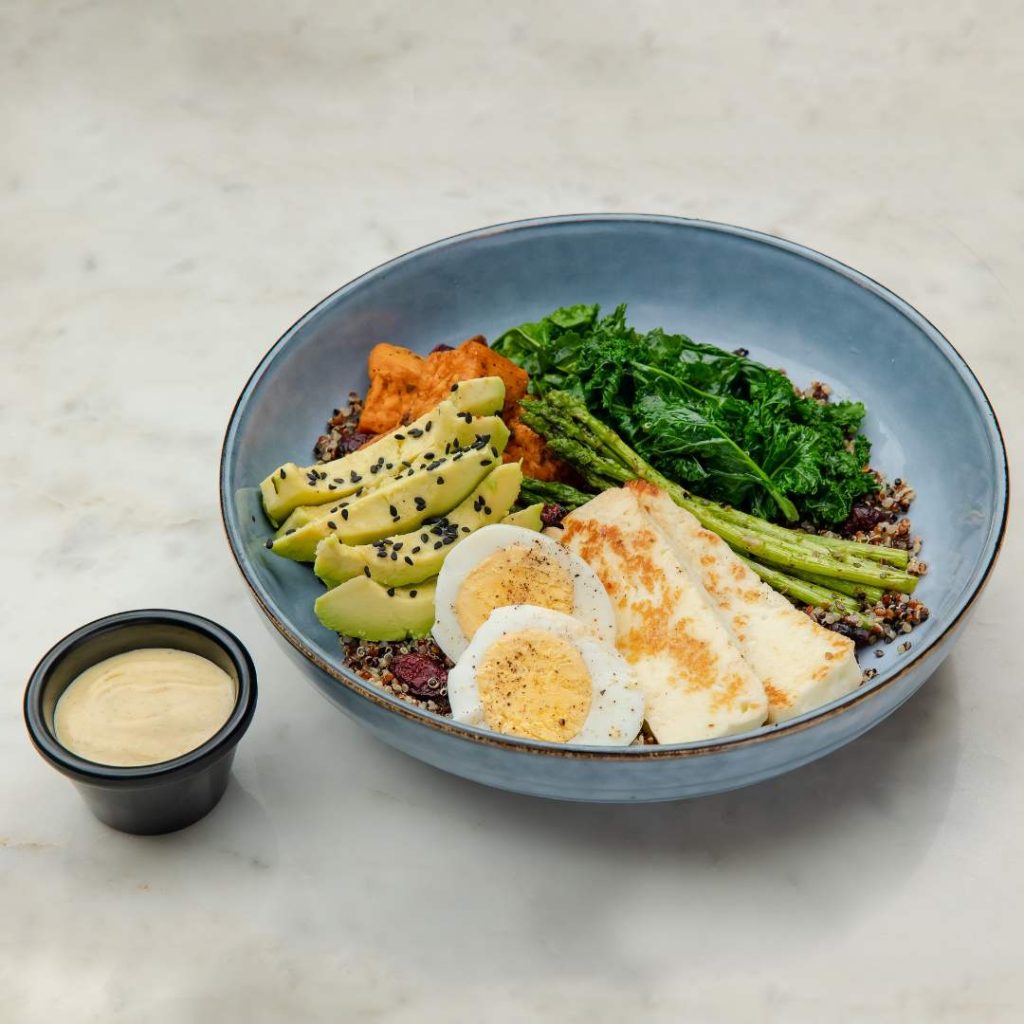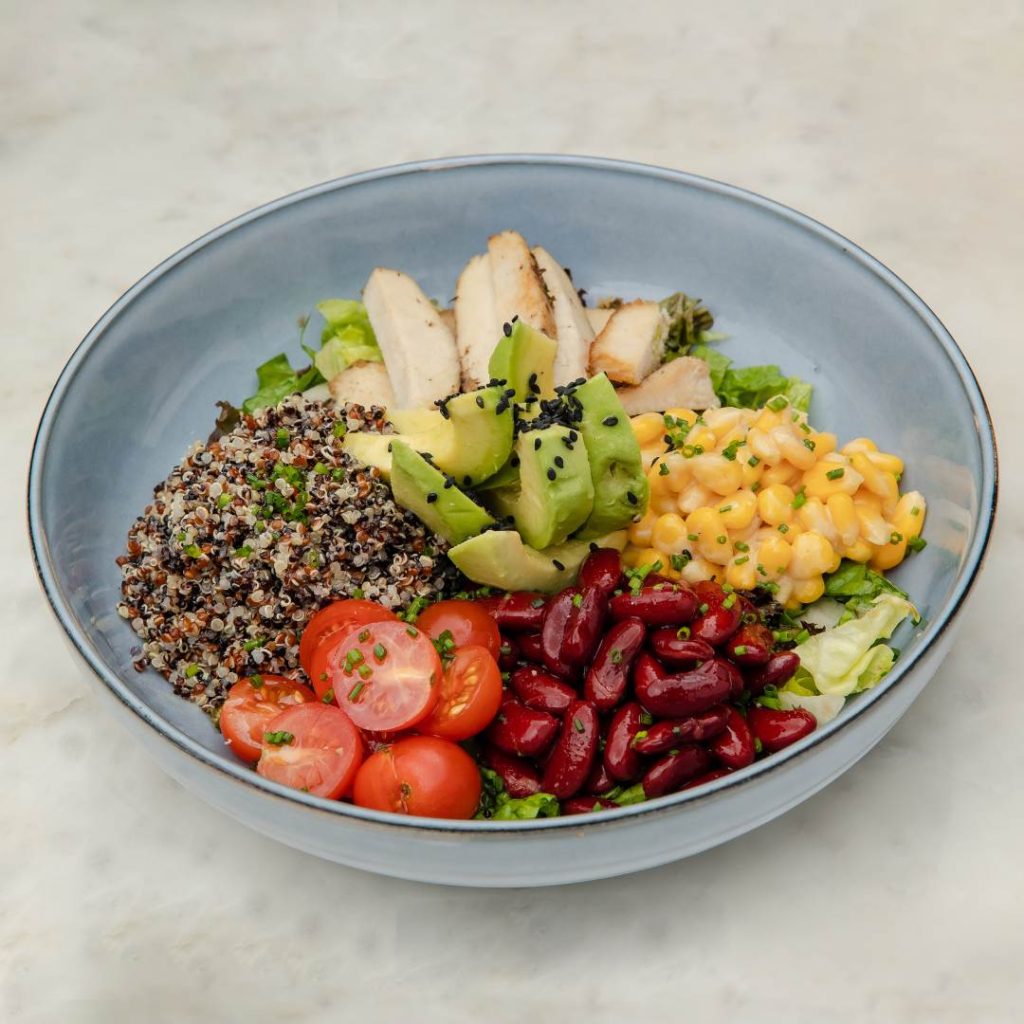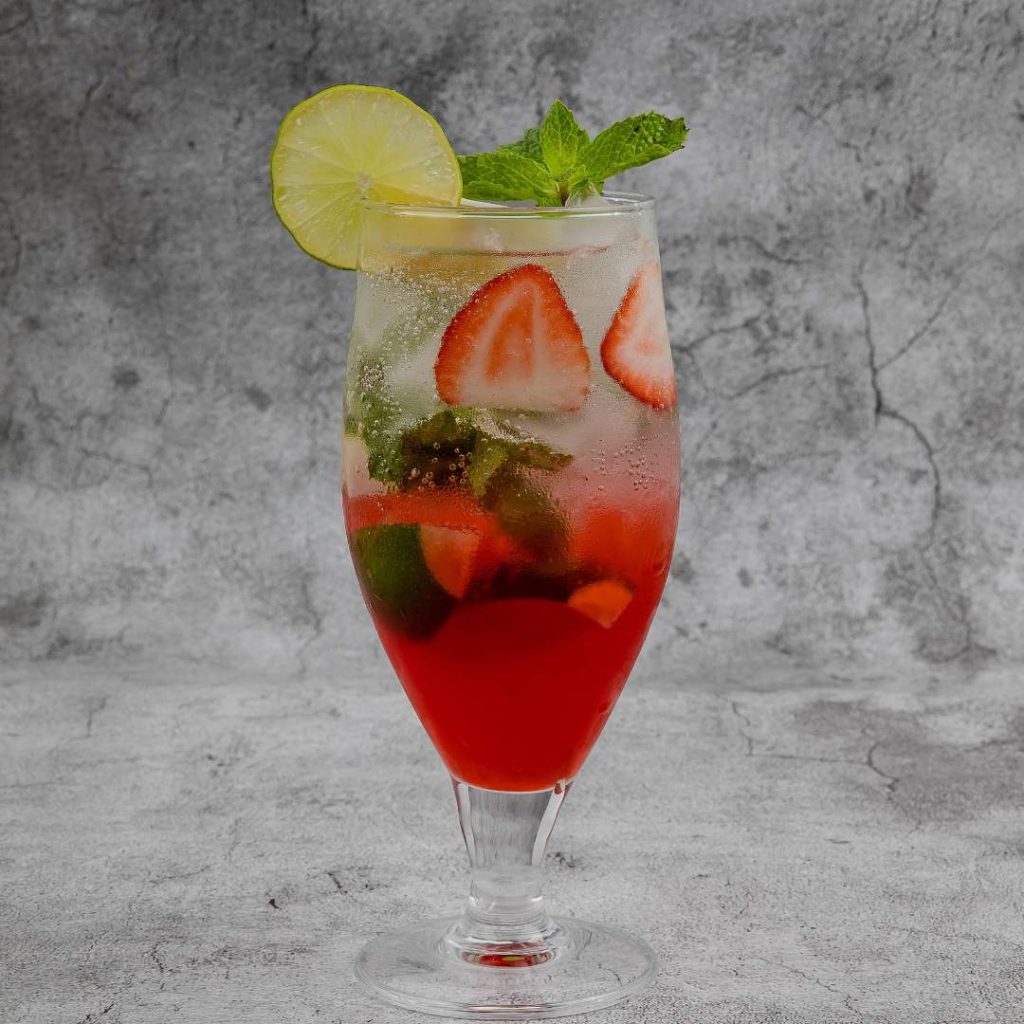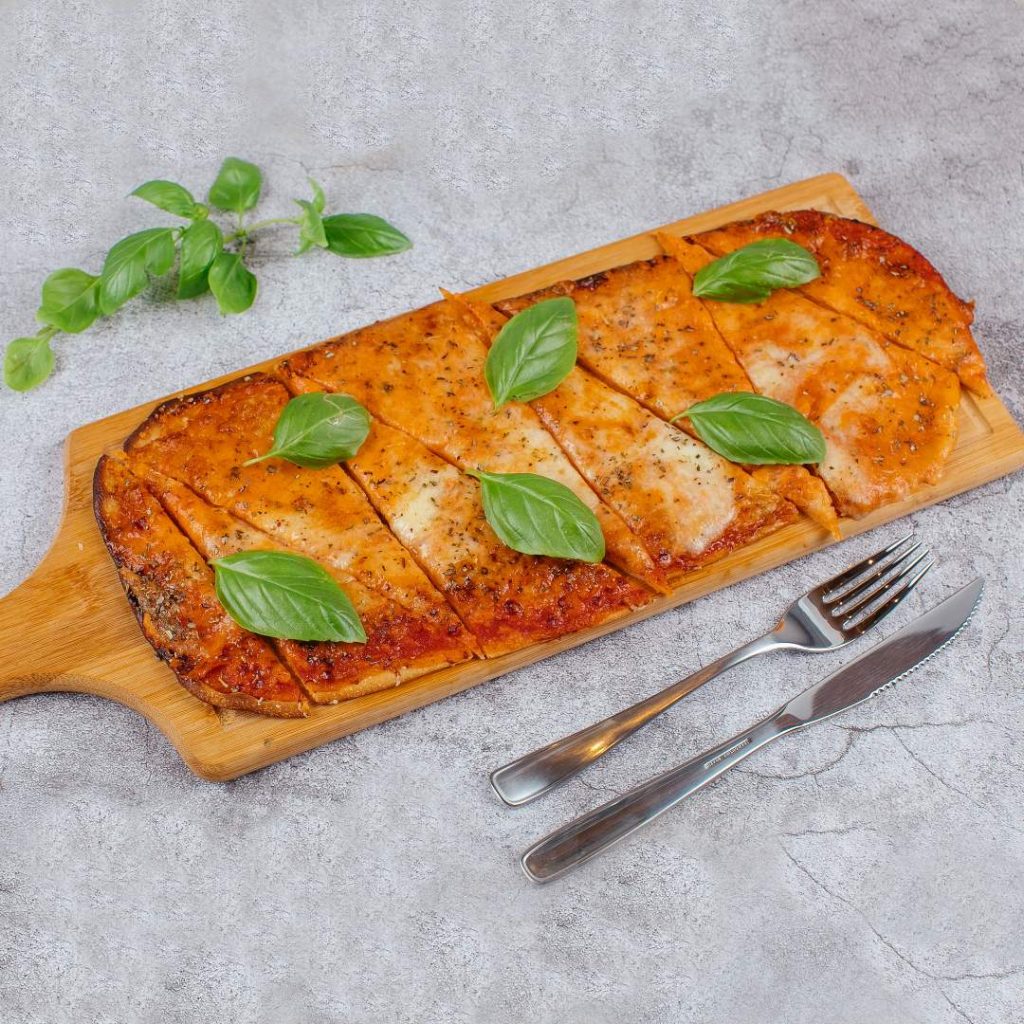 "Excellent place to have a quick bite or spend your time enjoying nice food and good service. Very friendly and kind personnel reacting quickly to all your needs and requests. Highly recommended"​
"I am almost there everyday. I live nearby and Breaking Bread is literally my favorite place.

Coffee is fantastic, food is delicious, atmosphere is very cozy and staff is super nice and friendly."
"Amazing experience, great food and well trained staff very accommodating, especially the female staff. The coffee is super b with multiple choices, we will definitely come back again and recommend to my friends and family."
"Love this local coffee shop, great atmosphere, coffee and food is really good, breakfast lunch and dinner.

They are also one of the very few who accept cryptocurrency as payment."​